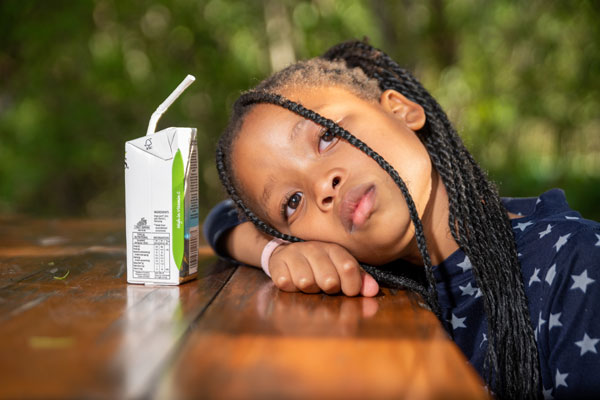 Key Business Question
Gather insights to help determine which campaign will be most appealing to users and non-users of a national food and beverage brand.
Our Approach
We designed, organized and conducted 8 focus groups across two key markets recruiting both users and non-users of the brand. We presented executions of two different campaigns in order to get feedback from participants.
Insights Uncovered
The research helped identify the most appealing messages, tone and style that would resonate most with users and non-users and remain true to the brand persona. The insights provided guidance to the marketing team and advertising agency to finalize the advertisements for the national campaign.