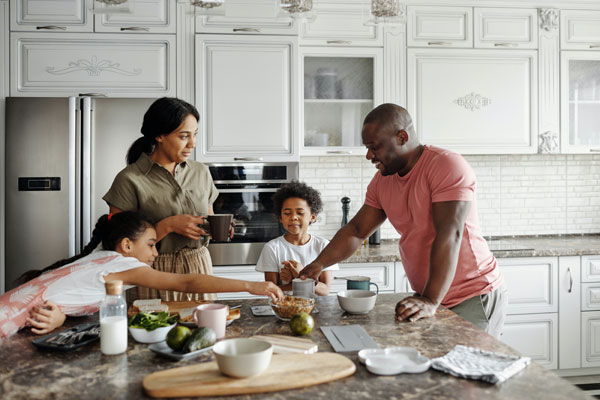 Key Business Question
Our client wanted to gain perspective on the Social Determinants of Health that impact the African-American community in their city.
Our Approach
We designed and conducted (32) 75-minute in-depth phone interviews to allow for depth of conversation as well as creating a safe place for respondents to express their opinions. Phone interviews were conducted to ensure technology was not a barrier for connecting with potential respondents.
Insights Uncovered
These poignant, rich and sometimes heart-rending conversations helped our client to understand African-Americans beliefs about being healthy, actions and behaviors they take to be healthy and barriers that prevent them from being healthy. These conversations also helped to highlight personal as well as systemic barriers to being healthy. Finally, this research helped our client identify ways they could help to address some of the barriers faced by African-Americans to achieve a healthier lifestyle.