Can I design a sound research study to address the current business objective?
Many companies have suspended or paused research due to Covid-19. However, the purpose of research is to provide insights and answers to key business objectives in order to promote business growth.  If a company has business objectives that need to be addressed, then now can still be a time to do research.
There are three other considerations one should keep in mind when considering designing a research study during this time.
What industry, product or service is being researched?
Type of research objectives
Research Methodology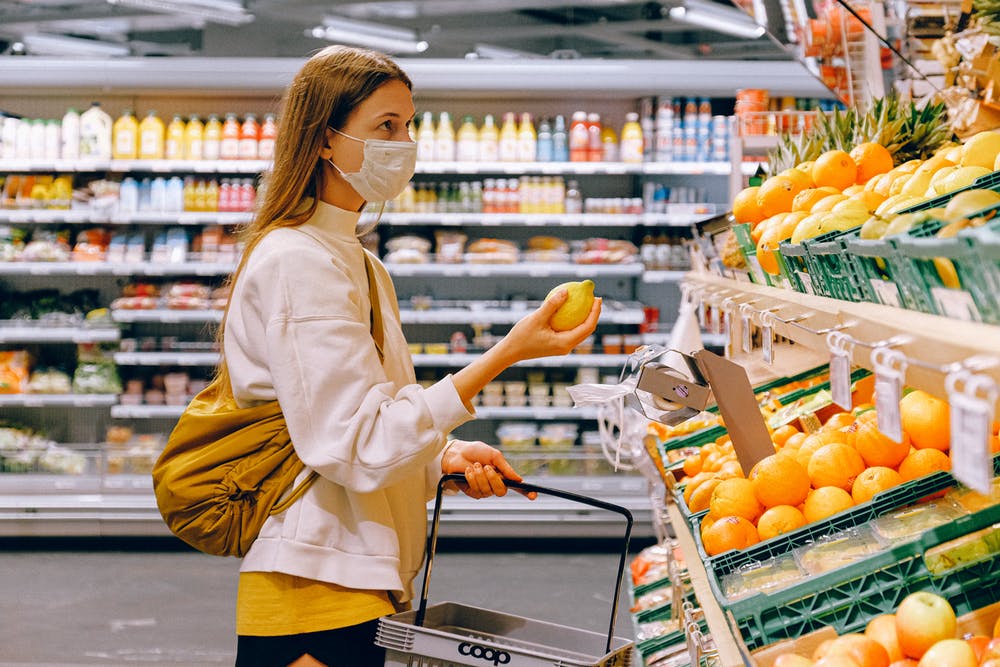 Industry, Product or Service Considerations
Grocery store, mass merchandisers, amusement parks and movie theaters are a few industries that can illustrate the role of industry when considering market research.
Thinking about the economy there are some industries that remain in high demand, some in a state of flux and others have experienced complete stoppage.  The current state of a given industry will certainly guide research planning.
High Demand: Grocery stores, Mass Merchandisers, and CPG Companies
Brands with products or services in high demand allow researchers to gather relevant feedback from customers actively engaged with them during this pandemic.
Grocery stores and mass merchandisers (e.g., Walmart, Target) are experiencing surges in business. This is an excellent time for these companies to conduct research on the current and desired customer experience. Many customers are trying new ways of procuring their groceries such as online ordering, pick-up and delivery. As they do so, they are forming opinions regarding the process and the quality of service they experience.  This is the perfect time for companies to understand how to improve the customer experience.
Thinking broadly, companies (e.g., CPG companies, QSR chains) whose products or services are being used in high frequency or in new and different ways may find this a good time to consider research.  Users of these products and services can provide insight into the benefits and opportunities to improve the products or services.
State of Flux: Restaurants, Fast Food
Brands with products or services that are in a state of flux can consider gathering feedback on the current experience as well as what may encourage future use of their product and service as the pandemic evolves.
The restaurant industry has coped with a constantly changing situation and variation in orders from state to state. Some have adapted by offering contact-less pickup, delivery options and "family-style" meals. Now, as states begin to rescind stay-at-home orders, restaurants are trying to adapt to new orders that vary from state to state and figure out if they can be profitable with lower levels of seating.
Research could help restaurants gain insight into what percentage of customers expect to dine in-house and what will reassure customers that in-house dining is safe.
Complete Stoppage: Amusement parks, movie theaters, hair salons
Brands with products and services that are currently not being used will have to focus on what will get consumers to re-engage with them as stay-at-home orders are relaxed.
Obviously it is not possible to conduct reliable research on the current customer experience in a complete stoppage. However, businesses could consider conducting research on what will get customers to consider returning when stay-at-home orders are rescinded.  Movie theaters could consider understanding various substitute forms of entertainment people have been consuming to understand how to better position their offering.
We received a survey from an indoor play zone that recently opened in our area.  They had to close, but they wanted to understand what their customers would be expecting of them in regard to cleanliness, safety protocols and price in order for people to return with their children.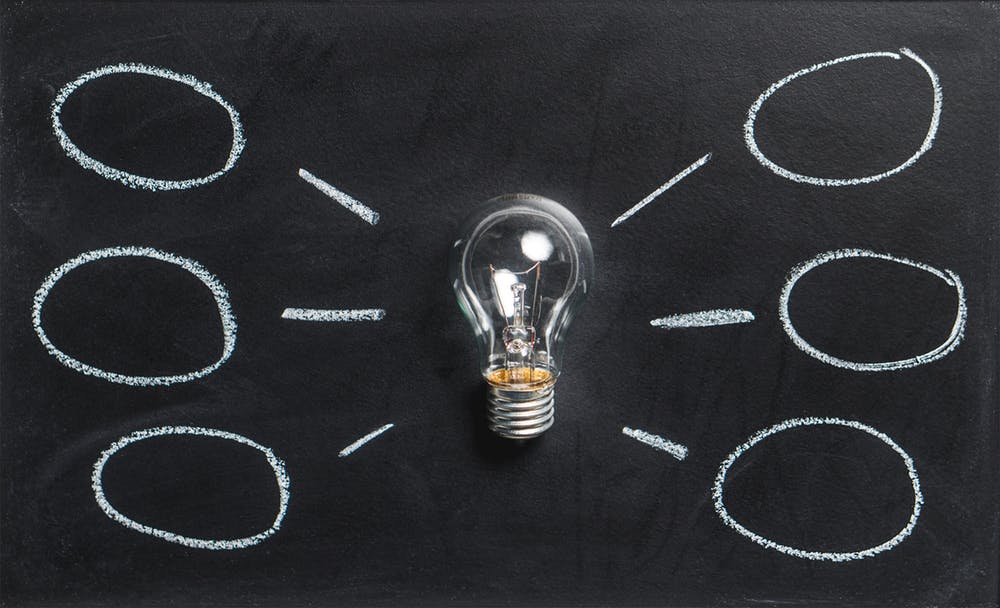 Research Objectives Considerations
Here are some common research objectives and a brief discussion on exploring them.
Objective 1: Understand my customers' thoughts and feelings about the pandemic
Respondents can easily and are very willing to express their thoughts and feelings in regard to the pandemic.  They easily speak to how they feel about social distancing or the financial impacts they are experiencing as a result of the pandemic.  Understanding your customers' thoughts and feelings can help you to better empathize with them, develop communications that resonate with them and create products and services to meet their needs.
Objective 2: Explore changes in their habits, behaviors and attitudes that are relevant to my brand
Although this was touched in the previous examples, if people currently engage with your marketing, product or service, then they can provide relevant feedback.
Respondents can speak of their current habits, behaviors and attitudes and how, if at all, these have changed as a result of Covid-19.
Objective 3: Gather feedback on marketing and use of products and services.
Covid-19 has shifted the ground beneath our feet culturally and has created new sensitivities and cultural norms. It is important to test marketing to be sure that it is sensitive to the new environment we find ourselves in.
Objective 4: Exploring future behavior
This objective can certainly be explored during this time, but it should be approached with caution.  The world in which we live is constantly changing.  Prior to late March there were no stay-at-home orders.  Now, many of us are living under stay-at-home orders.  Some states are starting to relax these orders in the near future.  When exploring future behavior, one has to be cognizant of the current environment in which the data is collected and how predictive it is of a future environment.
For qualitative research where base sizes are lower, it will be important to understand an individual's perceptions and beliefs regarding Covid-19 (e.g., their level of risk aversion, presence of underlying health conditions, knowledge of people with the virus and current steps they are taking to stay safe).  Having a diverse mix of people in regard to reactions to the current pandemic will help to ensure getting a well rounded understanding of this research objective and possibly the others as well.
Geographic diversity will also be important because opinions in areas of the country where the Covid-19 is more prevalent (e.g., New York, New Orleans) may differ from areas where it is less widespread.  Also, opinions may vary in urban areas vs. rural.  Finally, opinions may also differ based on age of respondent.  These must be considered when designing a sound research study in this environment.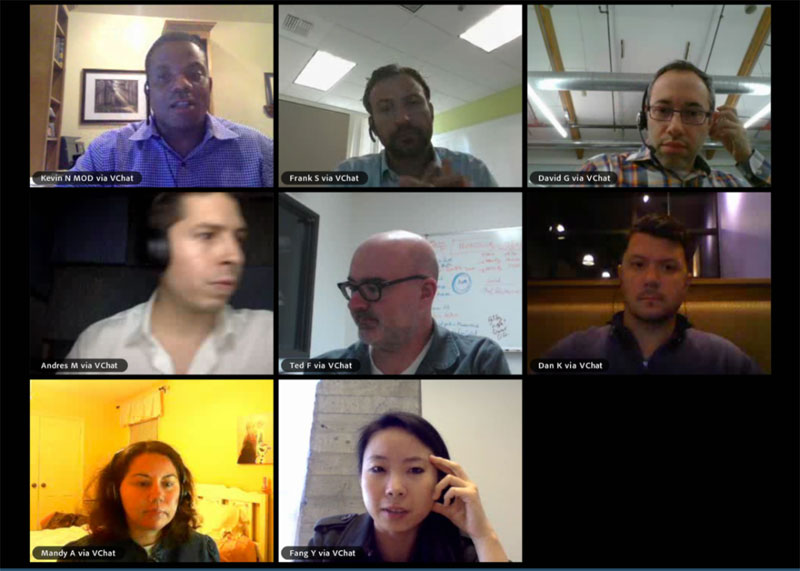 Methodology Considerations
Online qualitative methodologies can allow you to connect with your target audience. Qualitative research can successfully be conducted in an online setting. Online focus groups, online IDI's, digital ethnographies, and bulletin board focus groups are great tools to allow conversations with your target audience to occur.
Phone IDI's are still a great way to have a conversation with someone to explore thoughts, feelings and beliefs even in this day of Zoom and Facetime.
Online surveys are still viable in this environment, and response rates have been good.
We have been using online research tools for over 15 years.  Here is a link to learn more about how we use online bulletin board focus groups, online focus groups and mobile qualitative tools to help our clients.  Learn More
If the methodology requires large groups of people to assemble in-person for data collection (e.g., taste tastes, quali-quant, mock juries), these forms of research cannot be conducted in this environment.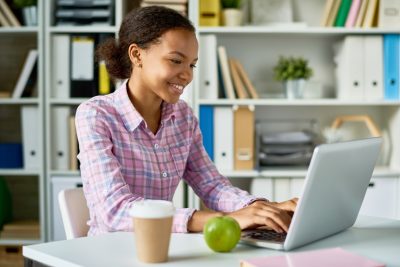 Final Thoughts
The current pandemic alone does not need to be a reason to not engage with your target audience. Thinking about your business needs, research objectives and desired methodology can help to create a research design that can be effective even in these trying times.
Keep in mind that this pandemic is changing your customers' habits, beliefs and behaviors. Do you understand how they're changing and how they want you to connect with them?
We would welcome an opportunity to talk with you about designing your next research study to get you the insights you need to illuminate your business decisions.