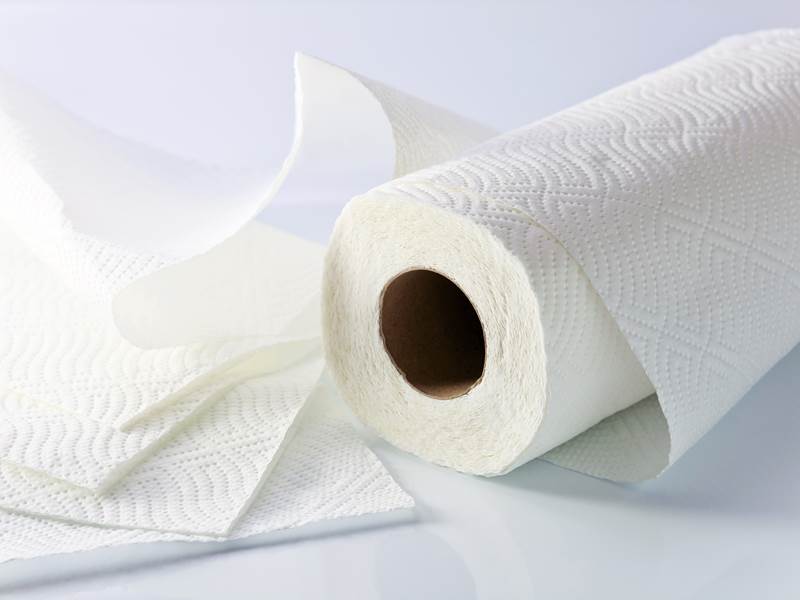 I am often asked to design qualitative research to provide my clients with insights about their customers' reactions to their new prototypes or products. I enjoy designing and conducting this type of research because I am able to leverage my experience as a former product developer for a Fortune 100 company. I believe what sets me apart from other qualitative research consultants and moderators is that I have actually designed products that have gone to market. This issue of The Insight will highlight some of the ways I have used qualitative research to help my clients design winning products. 
Creating holistic learning experiences requires a mix of fundamentals along with creativity and innovation.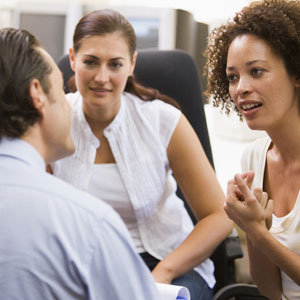 Mix of Respondent Group Sizes
When creating a research plan I sometimes use a variety of methodologies to create a holistic learning experience, especially when the research design requires multiple interactions with the respondent. For example, I may choose to have the respondents meet initially as a group to explore their thoughts, feelings, habits and practices about a topic. A group allows for the sharing of experiences. However, for follow-up visits that may focus on their individual experience with the product, an in-depth interview (1-on-1) may be advantageous to better understand the nuances of their experiences. 
Observational Research
Nothing can substitute for first hand observation of your product in use. Observing your product in use will allow you to witness where it is stored, how it is used, how it is disposed of and compensating actions performed to make using your product or service more ideal. Eliminating compensating behaviors can improve the ease of your product's use. Often these actions can be overlooked or not stated in a interview. 
Blogs and Bulletin Boards
The web can be an effective tool for helping you gather somewhat "real time" information about the experience of using your product. Panelists can be instructed to post after each use of the product. This can provide information over the course of the usage period. In addition, research has shown that respondents will provide more details about their experience when blogging or using a web bulletin board than in a focus group discussion. 
What Happens Over the Long Run? 
"Wow, when can I get some more of that!" Hearing that kind of enthusiasm from a few people who have tried your product can leave you on a high as you leave the focus group facility. However, will they always feel that way about it? 
One way to understand how long the "thrill" will last is to conduct an extended use panel. An extended use panel is a methodology where respondents are given a product to use for usually several months. This gives you a chance to learn about how, when, where and how often the product is used. The true value of an extended use panel is the opportunity to hear how the respondents are incorporating the product into their lives and the difference it makes. These insights can identify whether or not your product will be a flash in the pan or a long term success. 
Deprivation Study
Another twist on this theme is a deprivation study. Perhaps you have been fortunate to create a product or service that consumers love, and it potentially changes their habits and behaviors. To understand the impact of your offering, you may choose to revisit your panelists after they have had time to live life without your product. This type of research can help you better understand the impact of your product, changes in behaviors and attitudes and potential substitutes.
Going Beyond the Discussion
When conducting qualitative research related to a new product, I often use product usage diaries and photo journals to provide insights beyond the interview. These two additional tools are used in situations where respondents are given a product to use on several occasions. 
Product Usage Diaries
In most research scenarios, it is not cost effective or possible for the research team to visit each respondent's home and observe each of them using the product on every usage occasion. Product usage diaries provide a record of the usage experiences. These diaries can collect information such as when the product was used, how much was used, how long the product was used and the result of using it. 
Photo Journals
A picture is worth a thousand words. Having panelists take pictures of their experience can help you to see what is going on. I have often had respondents take a picture before, during and after the product usage experience. Photo journals give the development team a "set of eyes" during the usage experience.
Get our latest newsletter in your email box